International Cooperation Committee
Aims of the Committee:
representing KIF abroad;

cooperation with decision-making bodies in the physiotherapy sector on the world stage (Associations, Chambers, Organizations, Ministries, WHO);

keeping track of and analysing changes of the world's labour market;

substantive, organisational and financial support for KIF members for an active participation in the international research, conferences, publications;

creating a database of institutions open for cooperation, as well as a calendar of international physiotherapy events;

active contribution to creating and developing standards aiming at unification of the physiotherapy profession in Europe;

participating in key projects, studies, expert groups created in cooperation with

WCPT, WHO, NHS;

building partnership and exchanging experiences with other medical professions from all over the world;

organizing local professional events with the presence of foreign guests.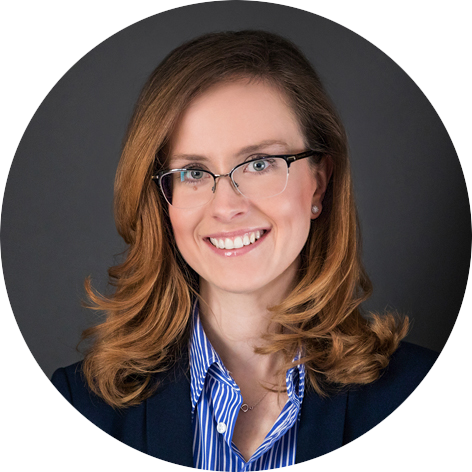 Physiotherapist
Graduate of the Faculty of Rehabilitation at the Józef Piłsudski Academy of Physical Education in Warsaw
Certified PNF and Bobath therapist.
Certified Neuro Visual Postural Treatment therapist.
Participant of many trainings and conferences on neurological and physiotherapeutic topics.
Professional interests: neurological physiotherapy, vision therapy for neuro – physiotherapy, neuropsychology.
Fluent in English and German.
Hobby: skiing, windsurfing, yoga, traveling, learning languages (currently French).
E-mail: [email protected]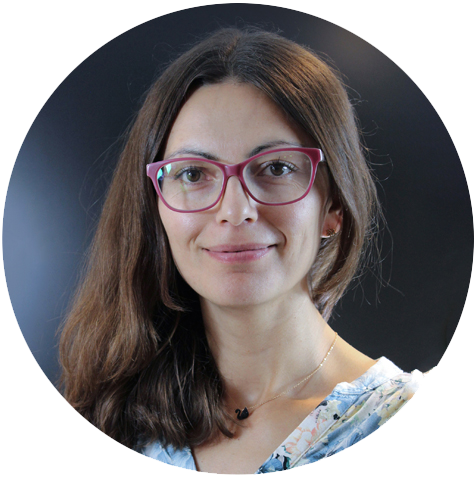 During my work in Germany, Ireland and U.K., I have observed the modern PT market solutions, dreaming that someday it will be introduced in Poland as well. I am glad that I am experiencing breakthrough occupational changes, and can actively participate in the realization of the dream from the past. The main goal of my work at ICC besides representing KIF on the international arena is; a partnership toward unification of the profession in Europe. The direction is only one –'Direct Access'!
Graduate of the Faculty of Physiotherapy at the Medical

University of Gdańsk

PhD student at the Rehabilitation Department

Chairman of the regional Physiotherapy Association Poland

Member of the National Council of Physiotherapists
Professional interests: scoliosis, hypermobility
Hobby: literature, rock climbing and yoga.
E-mail: [email protected]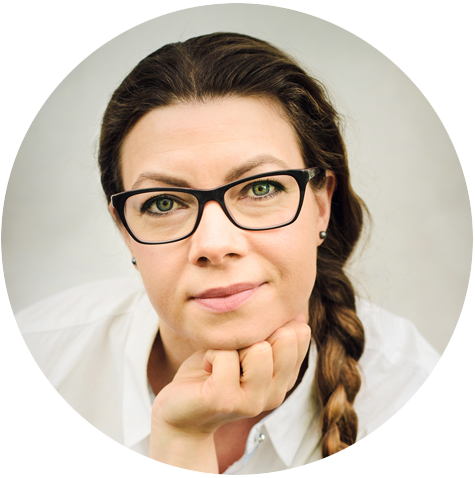 The majority of my knowledge I gained by studying Physiotherapy at the Academy of Physical Education in Warsaw, and later finishing courses for physiotherapists, among others PNF, Orthopedic Medicine OMI Global, McKenzie MTD. Last years of my professional life I spent as a physiotherapist at the Department of Neurological Rehabilitation in Konstancin near Warsaw. Most of my work was with patients with various diseases of the nervous system. Thanks to my efforts to obtain the PNF instructor title, I have the privilege to establish contacts with physiotherapists from various places around the world. It gives me the opportunity to learn about the brilliance and shadows of our profession from a different, often distant, perspective. I'm passionate about social media. I run a physiotherapy fanpage  Fizjopozytywni on Facebook. It associates physiotherapy enthusiasts. I share there novelties found on the Web, as well as post my own articles and videos. It is my great dream that the phrase "Polish physiotherapist" among the international environment will be synonymous with the words "very good physiotherapist".
 E-mail: [email protected]